We are told that we are overcomers of the world in Christ and thats a wonderful blessing because there is no shortage of world to overcome. The world is full of people that call themselves our enemies. Here is just a short list of groups that have been in the news lately.
Boko Haram is a militant Islamist movement based in northeast Nigeria. They have killed more than 5,000 civilians mostly professing Christians.  Boko Haram have also abducted more than 500 women and children to sell into slavery.
Isis is a militant Islamist organization who has killed thousands in what Amnesty International has called ethnic cleansing but what the organization itself calls Jihad (a war against unbelievers).
BioLogos is advocacy group established to undermine the biblical account of creation and God's authority as creator. It strives to make all miracles of the bible subject to science.
LGBT is a community of lesbian, gay, bisexual, and transgender individuals with the goal of promoting their lifestyle to the detriment of all other value systems. They seek to oppose any moral standard on sexual activity.
FFRF is the Freedom From Religion Foundation is an American non-profit organization that promotes the separation of church and state as strictly defined that all religious references must be removed from all government facilities and properties. It focuses on attacking small poor rural public schools with very large lawsuits to strong arm them into following their agenda.
Overcomers Unite!
But we do not need to fear anything made of man. We are to fear God alone and He says  we are overcomers of the world."For whatsoever is born of God overcometh the world: and this is the victory that overcomers the world, even our faith. Who is he that overcometh the world, but he that believeth that Jesus is the Son of God?"  We are to love our enemies (mt5:44). That means unselfish goodwill toward them but it does not mean we have to agree with them, or even tolerate them. We must love them as we oppose them and their goals knowing that their sin is bad for them and for the culture around us.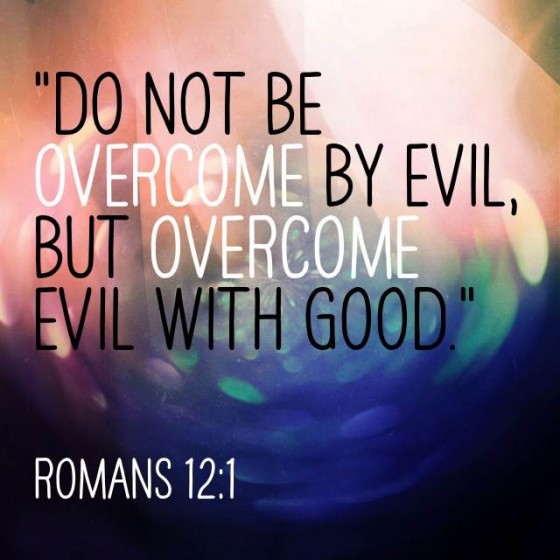 by