Ed Young – Pastor of Fellowship Church, Dallas Texas
I am not listing these things to say anything negative about Fellowship Church or its members. I am only defending the churches that Pastor Ed Young has attacked.
I am not saying anything negative about Young personally only that when he attacks other churches as unbiblical and hungry christians as whiney babies they deserve a defense if a biblical one can be given.  He cited no scripture in either of his attacks.
I am not questioning that he is a great man of God but he is just a man and I think his work at Fellowship is outstanding but he can make mistakes and it the job of all of us to test what is preached to us against the word of God. (1Thes5:21, Isa8:19-20)
Paul credited those that did that to his own preaching. (Acts 17:11)
"If you go to the church and there are not a lot of people there far away from God then that is not biblically functioning church." Ed Young
-and I have provided the context in which he said this. http://www.youtube.com/watch?v=5nB6MUDdcTk&feature=youtu.be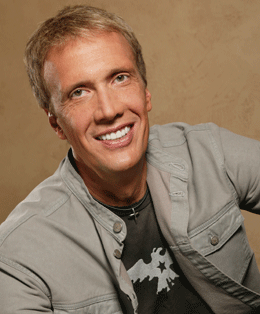 The bible does not support this claim and Pastor Young does not provide any scripture to support it.
We find in the bible that God made a provision for his people to come together as a church for the purposes of:
Fellowship: 1John 1:6-7, Acts 2:42,Phil2:1, Ps55:14; Heb 10:24-25
Communion: Act 2:42, 1 Cor 10:16-17, 1 Cor 11:23-26
Worship: Col 3:16, Eph 5:19, Heb 13:15, Eph 5:20,
Equipping: Acts 2:42, Eph 4:12, Rm 12:5, 1Cor 14:26
The church is to send out its members fed, encouraged, and equipped to share the gospel and save the lost.
The great commission which directs us as individuals to go out into the world also includes "make disciples" mt 28:19 which would include feeding the word of God to converts even after they are saved.
When Jesus himself addresses the 7 Christian churches in Revelation 2 and 3 he does not mention their success or failure at reaching the lost or how many of their number in attendance are lost.
My conclusion is that Fellowship church is a biblically functioning church and it is completely possible for my church to be fulfilling its biblical mandate wholly and accurately without having "one third" of its population on any given sunday being lost or by having "a lot of people there far away from God".
I love the body of Christ. Ed Young is just wrong.






by