Peter Haas author of Pharisectomy
Pastor of Substance Church, Minneapolis, Mn
Pastor Haas attacks my church by accusing us of putting human traditions in the way of Jesus's purpose for the church. He attacks three things as human traditions of church that need to be done away with because they make unbelievers uncomfortable or "feel like they are wearing a disco suit in a blue collar bowling alley".
Context: Taken from message Pharisectomy Part 1 
http://www.substancechurch.com/media/sermons/pharisectomy-part-1
Communion
"Communion was never even meant to be done in a church service" -Peter Haas
This is a lie and not biblical:
1 Cor 11:18-34 Paul gives specific instructions for communion "when ye come together in the church"
Singing Spiritual Songs
"Music wasn't even the driving force of church services until the 1700s" -Peter Haas
Another lie, what does the bible say:
Eph 5:17-21 Paul gives instructions for church worship: "Speaking to yourselves in psalms and hymns and spiritual songs, singing and making melody in your heart to the Lord"
Col 3:16 "teaching and admonishing one another in psalms and hymns and spiritual songs, singing with grace in your hearts to the Lord"
And well there is a book called Psalms. All this is before 1700.
Expository Preaching or "Preaching the Bible".
"its ok from time to time" – Peter Haas
The bible again disagrees with Mr. Haas:
2 Tim 3:14 – 4:5  "Preach the word; be instant in season, out of season; reprove, rebuke, exhort with all longsuffering and doctrine. For the time will come when they will not endure sound doctrine; but after their own lusts shall they heap to themselves teachers, having itching ears; And they shall turn away their ears from the truth"
Sounds like maybe Mr. Haas is of "they" in this passage?
"Jesus and Paul didn't even preach expository messages" – Peter Haas
John 1:14 Jesus is the Word of God it would be impossible for him to preach non expositorily (not actually a word but, well I am using it anyway).
And Jesus quoted the old testament constantly.
As for Paul he  preached the Gospel as told to him by Jesus (the word) and gave a strict warning in Gal 1:9 "As we said before, so say I now again, If any man preach any other gospel unto you than that ye have received, let him be accursed."
And he argued from the scriptures that Jesus was the Christ. Acts 17:2
Conclusion: Expository preaching, communion, and singing spiritual songs in worship and praise are biblical mandates for the church. (and Peter Haas is a putz)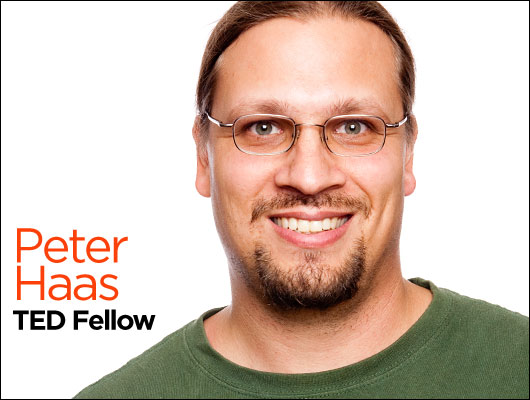 by